Leonard Hill Photography specializes in providing premier photography services, as well as graphic design and digital printing services in Newark, Ohio. We work with clients who have a wide range of needs, including schools, businesses, corporate professionals, and real estate agents, helping to capture them at their best. If you are looking for a photographer in Newark, OH, look no further than Leonard Hill for photo shoots at your location, or make an appointment to come to our studio.
Photographer in Newark, OH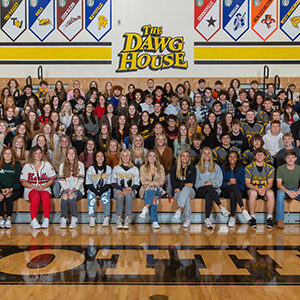 School Photographer in Newark, OH
Regardless of whether you need professional individual pictures taken for the upcoming yearbook, senior pictures or your school's website is in need of professional photographs for marketing purposes, Leonard Hill Photography is here to help. We also do sport and team photography and shoot photos for special events like proms and other dances.
Portrait Photographer in Newark, OH
From family portraits to business portraits designed to help your resume and LinkedIn page standout, we do all for our clients via our portrait photography services. We also specialize n senior portraits. Moreover, we can come and shoot on location, or you can come to our wonderful photography studio.
Graphic Designer and Digital Printing Services in Newark, OH
Let us help you with your branding efforts with our graphic design and digital printing services. We work with all types of businesses and organizations to help them spread their messaging in an aesthetically pleasing way.
Why Choose Leonard Hill Photography
As a family owned and operated business, we go above and beyond to help our clients with all of their photography needs. We capture you or your organization looking its absolute best, and we love forming relationships within the community. To learn more about why you should choose Leonard Hill Photography, contact us today.