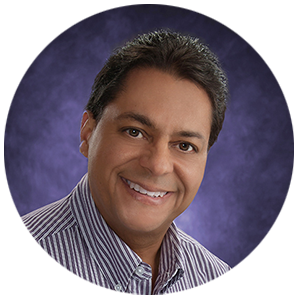 Leonard Hill
Leonard Hill Jr is the founder and owner of Leonard Hill Photography (LHP). He is the sole photographer at the studio. He also operates the School Photography division along with several seasonal photographers and assistants during the Fall, Winter, and Spring school seasons. With his former occupation being in Graphic Arts, he has great insight in operating the Digital Printing division of LHP.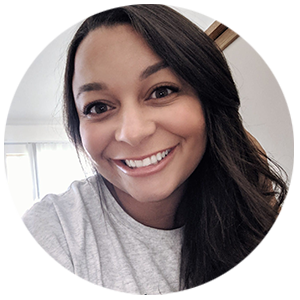 Lindsey Hill
Lindsey Hill is the creative force behind all of the Senior Banners for our schools. Lindsey lives in Grove City and works as a Speech Language Pathologist for a school but she finds the time to design banners and sometimes she is an extra photographer at our larger schools.
Susan Hill
Susan Hill is the wife of Leonard and is co-owner of Leonard Hill Photography, Ltd. Her primary job is to maintain the orders on our sales platform. She does everything—from preparation of camera cards and lists—to delivery of our work. She works hand in hand with Leonard both in the studio sorting and culling pictures to going on all the indoor and outdoor locations for both sports and school picture days. She has a phenomenal knack for remembering names and remembers many of the 15,000+ students we photograph each year.