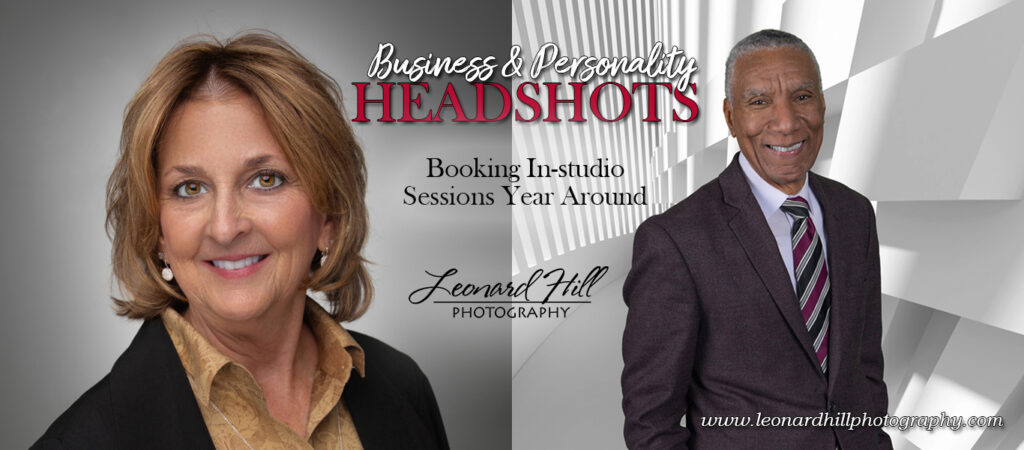 Attention People in Business!
Do you need an update of your headshot or personality portrait?
Leonard creates studio portraits for Executives, Business Owners, Influencers, Clergy, Realtors, and Models used for business cards, website portraits, wall portraits, magazines, annual reports, dating profiles, promotional pictures, etc. Leonard has an easy-going mannerism that puts his clients at ease, so they can portray the look/personality they want to portray.
Leonard can deliver your Headshot or Business Portrait on professionally printed canvas Wall Portraits to appropriately sized Digital Downloads—individually or in a gallery.
If you or your business team need a portrait on location; at your place of business or place of work, Leonard can do that as well. Contact us today to book your Business Headshot session!
BUSINESS HEADSHOT SAMPLES
---